Limited edition CD of the fourth album from My Robot Friend. Features collaborations with Dean Wareham, Britta Phillips and Andre Williams.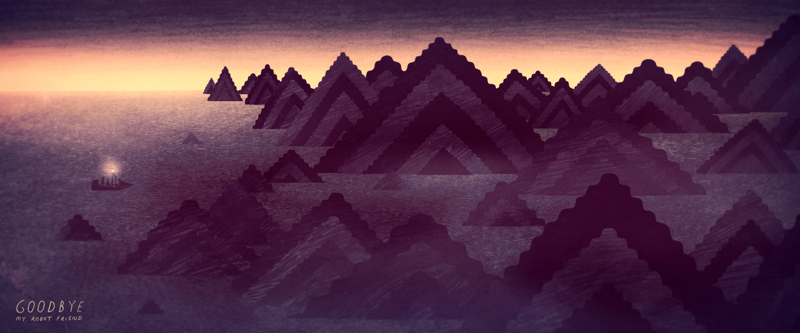 Limited edition hand-numbered poster (24" x 10") with original artwork by MakeMake Studio. Each poster is individually signed and numbered on the back by Howard Robot. Only 50 posters have been printed.
The maxi-single for Waiting features the fantastic voice of Alison Moyet. It is available on limited-edition white vinyl sold exclusively on this website. The single features remixes from The Juan MacLean, Solvent, Alex Smoke, Kingdom, and My Robot Friend. Buy the vinyl record and receive FREE downloads of all of the MP3s.
The CD features the hit song "Robot High School" and a diverse array of collaborations with artists such as Alison Moyet (Yazoo), Dean Wareham (Galaxie 500, Luna), Zombie Nation, and Outputmessage.
Only a few copies left of this record on colored vinyl! Records have a cool red/orange splatter pattern. Released on the legendary dance label Soma Records in 2006 to much critical acclaim. "Dial 0" features collaborations with Antony Hegarty (Antony & the Johnsons), Zombie Nation, and others. Album is also available for purchase on CD.

Highlights from the album include an unlikely cover of 23 Minutes in Brussels (originally by Luna), One More Try, a synthpop classic that was featured on Pitchfork.com's top 100 tracks of 2006, and Jerbear, an insane song that was played on the final episode of Malcolm in the Middle and has served as the unofficial anthem of Bears everywhere.
Walt Whitman EP on vinyl. First pressing. Extremely rare. What widens within you?